Breeder's Edge is the first and only brand dedicated solely to making sure you have what you need for successful breeding. Our products fit together like a system, cutting through the noise to help you give each dog or cat the Edge they need at every stage of their reproductive life.
To learn more about using Breeder's Edge for healthier moms, stronger males, and healthier newborns, visit our plans below.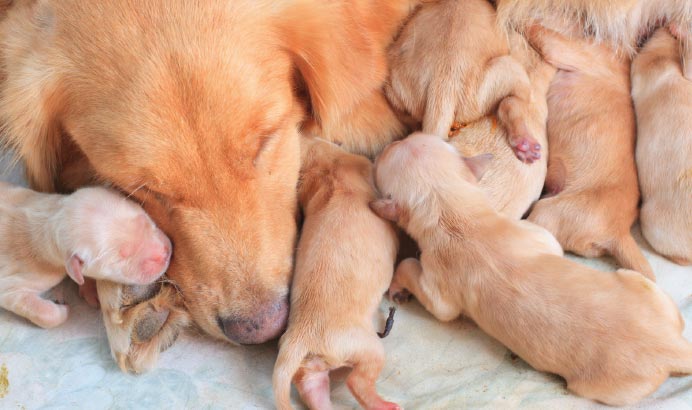 The Edge for Healthier Moms
Give every mom in your care the best at each stage of her reproductive life.


See Her Plan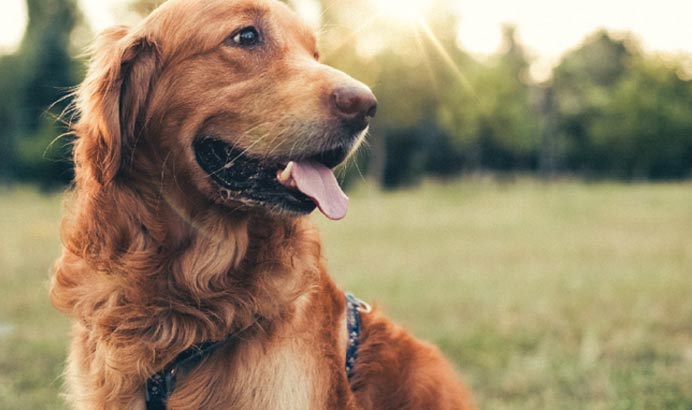 The Edge for Stronger Males
Give your males the healthy sperm, energy, and endurance to get the job done.
See His Plan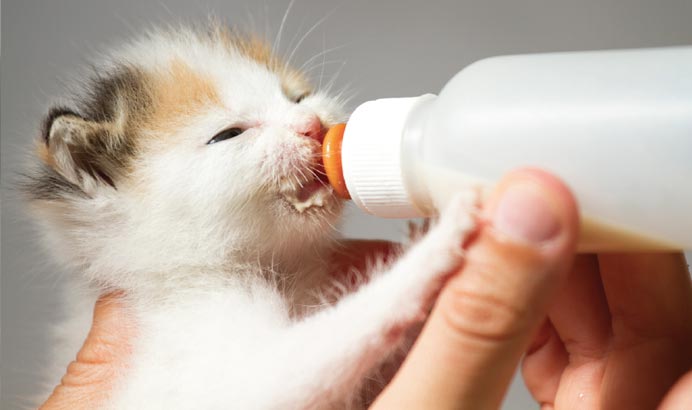 The Edge for Healthier Newborns
Give your newborns the strong, healthy start they deserve.


See Newborn Plan