Healthier Moms...
Healthier Newborns
Breeder's Edge has everything you need for
successful breeding.
Your Plans for Reproductive Success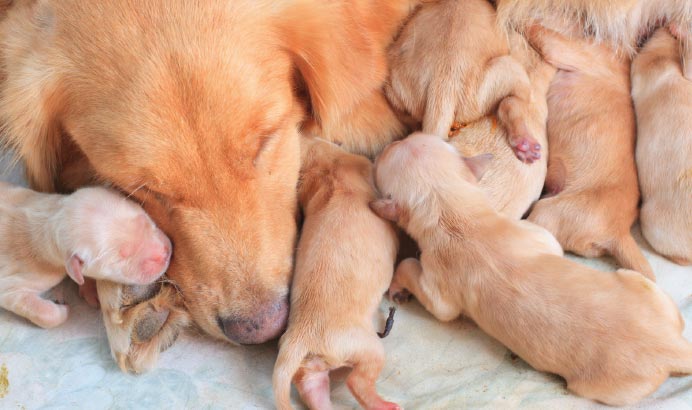 The Edge for Healthier Moms
Give every mom in your care the best at each stage of her reproductive life.


See Her Plan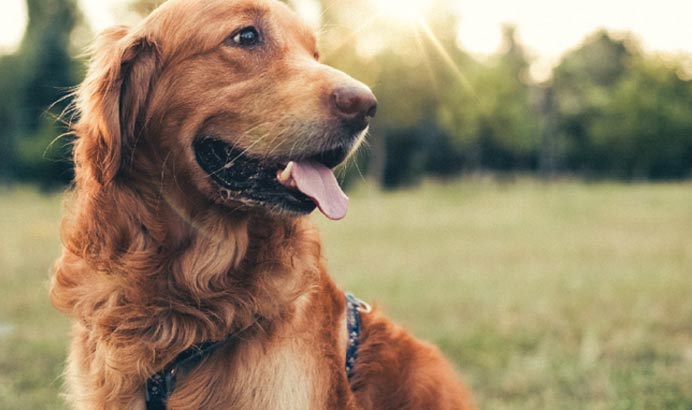 The Edge for Stronger Males
Give your males the healthy sperm, energy, and endurance to get the job done.
See His Plan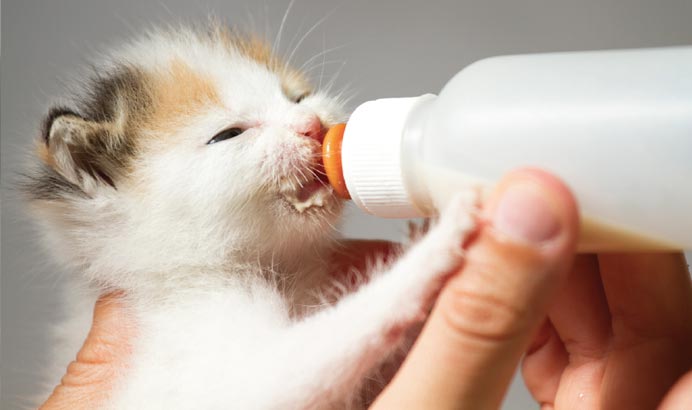 The Edge for Healthier Newborns
Give your newborns the strong, healthy start they deserve.


See Newborn Plan